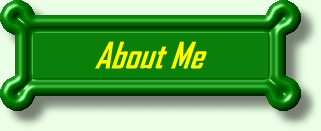 Welcome to my site. Allow me to introduce myself. My name is Remy. I am 42 years old and from California, USA.
My interests include:
Art
:
I am an artist. I like to draw. I have been drawing since pre-school just like most everyone else does, except I stuck with it whereas most have given it up as they became older. You can see some samples of my work on my Artwork page.
Computers
:
I am a full-time-professional/part-time-hobbyist computer software programmer. I primarily work in C++, but have experience in several other languages including Visual Basic, Java, Delphi/Pascal, Perl, and ASP. Although I can't discuss my professional work here, I do have a website at http://www.lebeausoftware.org for my hobby programming which I do in my spare time.
---
Copyright © 2002-2023, Remy. All Rights Reserved.
This page has been viewed 559 times since February 06, 2021